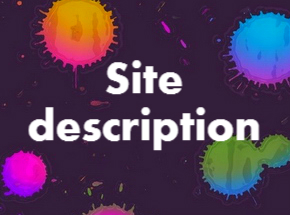 MAYER-ROKITANSKY-KUSTER-HAUSER SYNDROME (MRKH) is rather rare syndrome which occurs in one among 5000 women. Unfortunately, there is a serious lack of information about MRKH and practically there are single places where women with this problem can talk to each other and discuss everything they are interesting in concerning the syndrome.
         So, we created this site devoted to MAYER-ROKITANSKY-KUSTER-HAUSER SYNDROME especially for women which suffer from it. Here you can find the most full and detailed information about MRKH in different blocks.
        In MRKH block you can find useful information about syndrome itself. Here you can read about symptoms of the syndrome about its causes and the process how it can be diagnosed. For example, what tests you should do to prove the diagnosis, which criteria exist for MRKH syndrome diagnosis, how you can find out that you have Mayer-Rokitansky-Kuster-Hauser syndrome. This information will help you to understand the syndrome better and maybe to see it from another side.
        In block Types of MRKH you will find detailed information about both types of the syndrome (Type I and Type II) and determine which one you have.
        In Treatment block you will read about possible ways of treatment (non-surgical treatment and surgical treatment) and choose which one is the most suitable for you. Maybe reading information in these blocks you will find answers for your questions or find the most suitable way out for yourself.
       We understand that it is important for each person to have support and understanding from the other people. But it is hard to explain someone who doesn't have the problem which you have what you feel and what you think. Of course, our family and friends always try to support us but they can't understand it as it is because if you don't feel something you cannot fully understand it.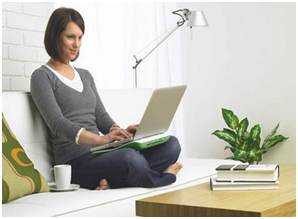 That is why we created Forum here where you can talk with other women which have the same problem as you and which will understand you for sure and you as well will understand them. Here you can freely share your thoughts and feelings and exchange your experience. Here you have good chance to ask for a good piece of advice and give some if you can. You can find here good friends for the rest of life because as it is known that such difficult situations tightly connect people. You can Join Forum For Free. Just press the button "Create account" and open for yourself a new world where you will be accepted as the best friend. It is a place where you cannot be ashamed to talk frankly about everything you feel and about everything that you think. Here no one will never condemn you and leave you. Here you will receive real support and understanding. It is strong and powerful women's community where women are inspired to fight against MRKH. It is easier to fight as a part of army than as a single soldier. So, join our army!
         Also on the site you can find block Contact us. There you can fill in the specially created form and ask our specialist any question you are interested in and we will give you the most understandable and full answer as soon as possible. Let's help each other with advice, support and simple understanding!
                                                                                    Join MRKH community and fight with us!!!